PRIMI IN CLASSIFICA E PLAYOFF ASSICURATI
Ciao Tifosi! Settimana leggera, ma non meno interessante delle altre ! I nostri ragazzi stanno continuando a farci brillare gli occhi e, ora che manca poco alla fine dello split di PG Nats per League of Legends, sono prontissimi allo sprint finale. Ma andiamo a vedere cosa è successo in questa settimana.
LEAGUE OF LEGENDS PG NATS
Il roster di League of Legends continua a volare altissimo in questo PG Nationals Spring Split! La sesta settimana si apre con la ripetizione di un successo importantissimo contro la prima della classe: i nostri ragazzi si portano a casa la vittoria ai danni dei Mkers che non solo accorcia notevolmente il distacco in classifica e regala a Stenbosse il quarto titolo di MVP in stagione, ma ci qualifica automaticamente ai playoff.
Ma non finisce qui! Giovedì sera, infatti, i nostri ragazzi asfaltano anche gli Outplayed – memorabile la pentakill di Sebekx, la prima del campionato. Con questo 2-0 diventano ufficialmente primi in classifica, seppur a pari merito. Un risultato che gasa tantissimo in vista dell'ultima settimana prima dei playoff e che puntiamo a chiudere con il risultato che ci spetta.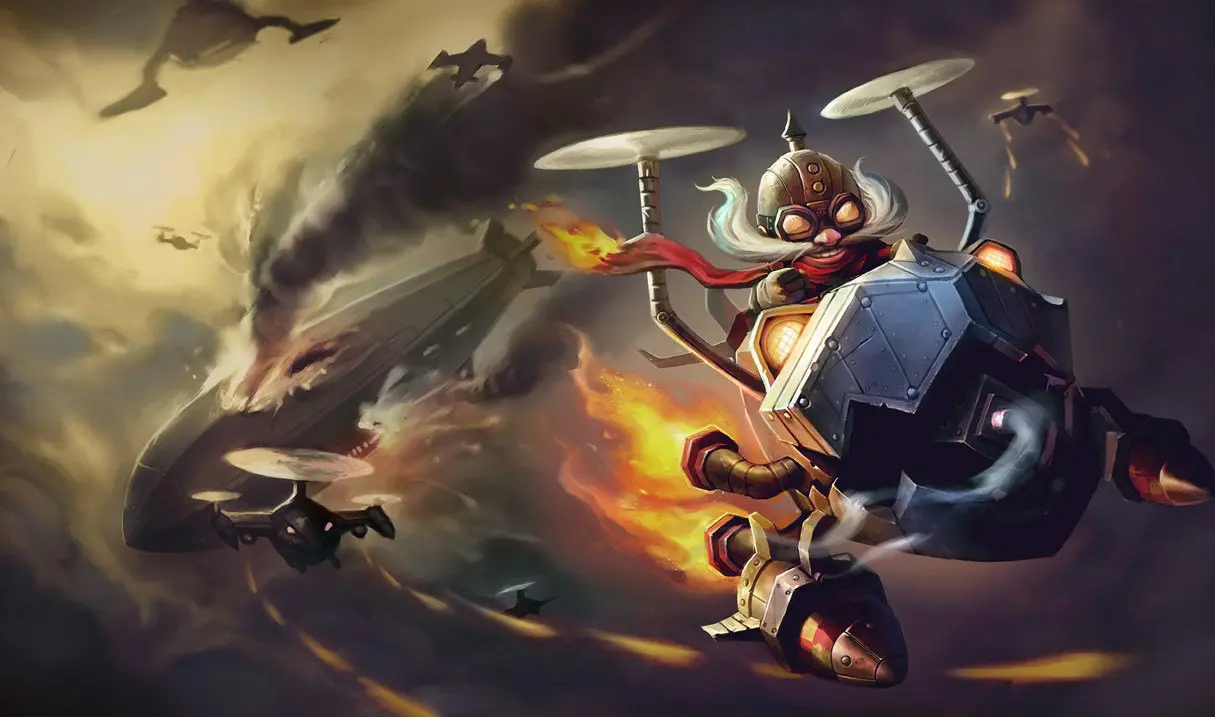 PROSSIMI MATCH
PG Nationals Week 6 su twitch.tv/pg_esports:
mercoledì 24 febbraio 18:00 CET vs CyberGround Gaming
giovedì 25 febbraio 21:00CET vs Axolotl
FIFA 21
Il nostro F44B ha disputato il primo Qualifier per rappresentare la Nazionale Italiana di FIFA 21 alla prossima edizione degli Europei. Purtroppo non ne è uscito vincitore ma ci sarà ancora spazio per provarci ancora.
In compenso sta macinando davvero ottimi risultati nelle Weekend League disputate sul suo canale Twitch ogni sera dal venerdì alla domenica. L'ultimo risultato ottenuto è stato un grandioso Fuoriclasse 1 con 27-3.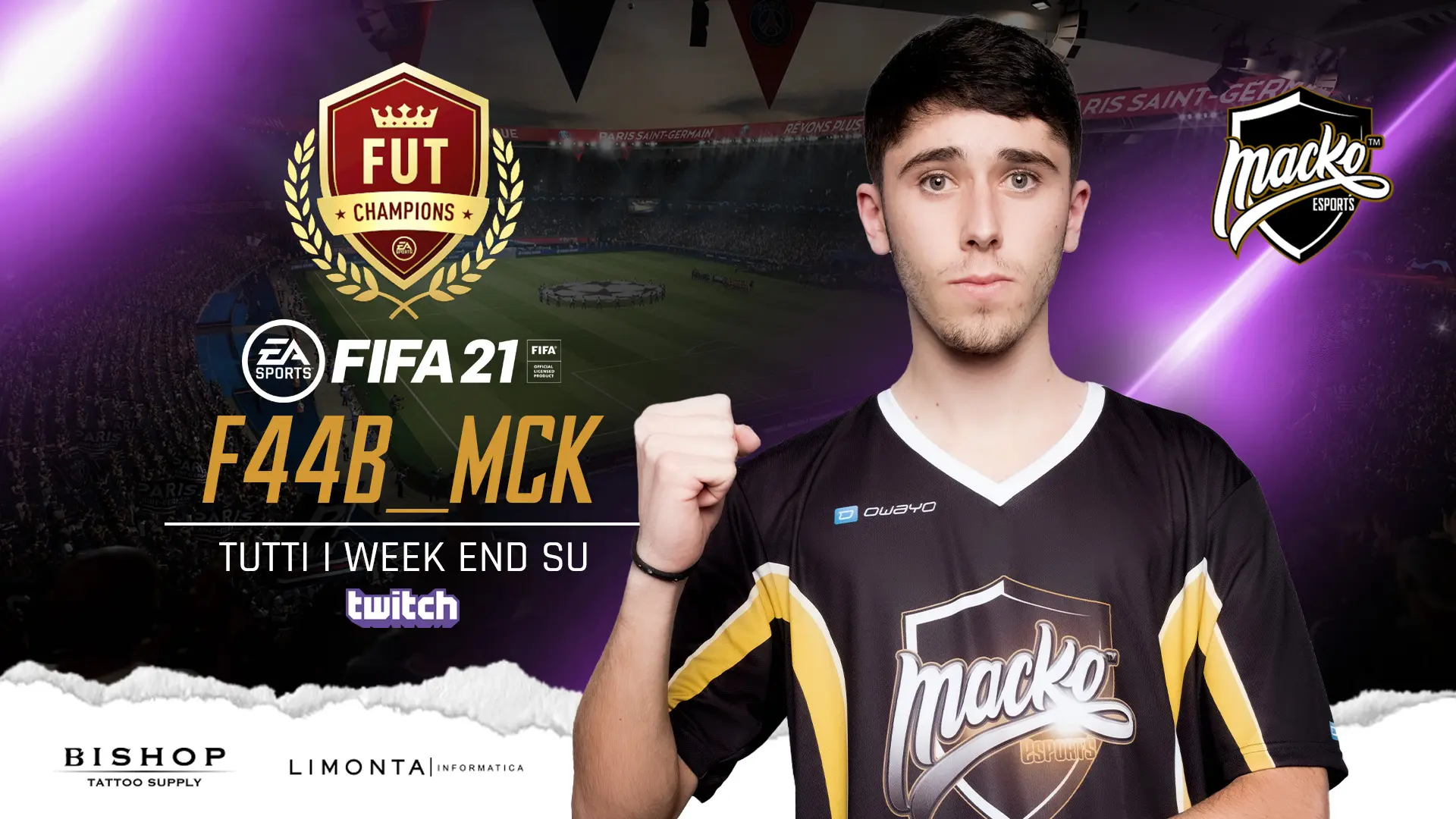 RAINBOW 6 SIEGE: MACKO™ ACADEMY
Doppia razione di Talent League per la nostra Academy di Rainbow 6 Siege per recuperare il turno saltato la scorsa settimana. Lunedì sera i nostri ragazzi hanno pareggiato 1-1 contro i WeSports, un pareggio che non fa male e che soprattutto serve a restituire fiducia al nostro quintetto che soffre nella prima mappa, Parco Divertimenti, perdendo 7-4 e beneficia del forfait avversario nella seconda.
Martedì sera invece i nostri ragazzi danno una vera e propria prova di forza contro i V1ctory Esports portandosi a casa tre punti importantissimi grazie al riscatto ottenuto nella mappa ambientata in Cina per 7-3 ed un secondo forfait che ci consegna in totale 4 punti che fanno benissimo alla nostra classifica.

PROSSIMO MATCH
Talent League Playday 5, martedì 23 febbraio alle 20:00 su twitch.tv/talentleaguer6
Anche per questa settimana siamo ai saluti ma vi ricordo che per rimanere aggiornati su tutte le news in tempo reale, ci sono tutti i nostri social a disposizione. Non mancate!
Di Marco Amato.