MACKO ESPORTS
THE ITALIAN BADASS ORG
We embody the Italian esports culture and proudly represent it to the rest of the world. We work consistently at the highest standard to dignify esports as a business activity and contribute to the development of the whole Italian esports industry.
We believe in growth through investment and education to professionalism.
A strong brand stands on strong beliefs. And we believe in talent and courage :
we are #DrawnToDare.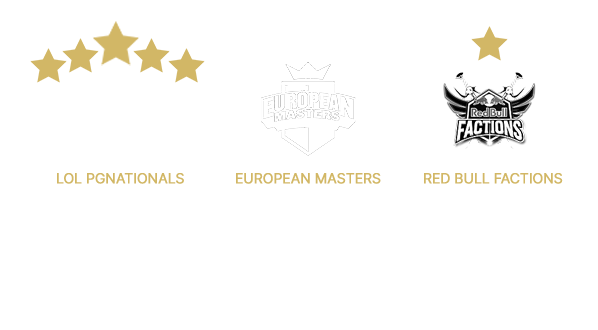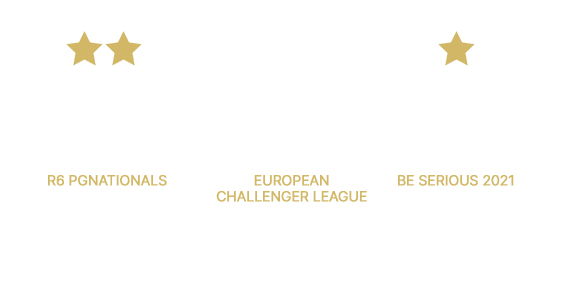 We coordinate many activities: national and Euro competitions, talent scouting and web entertainment, keeping high standards and sticking to our paramount: creating value for fans and sponsors.
Our Collection #Drawntodare