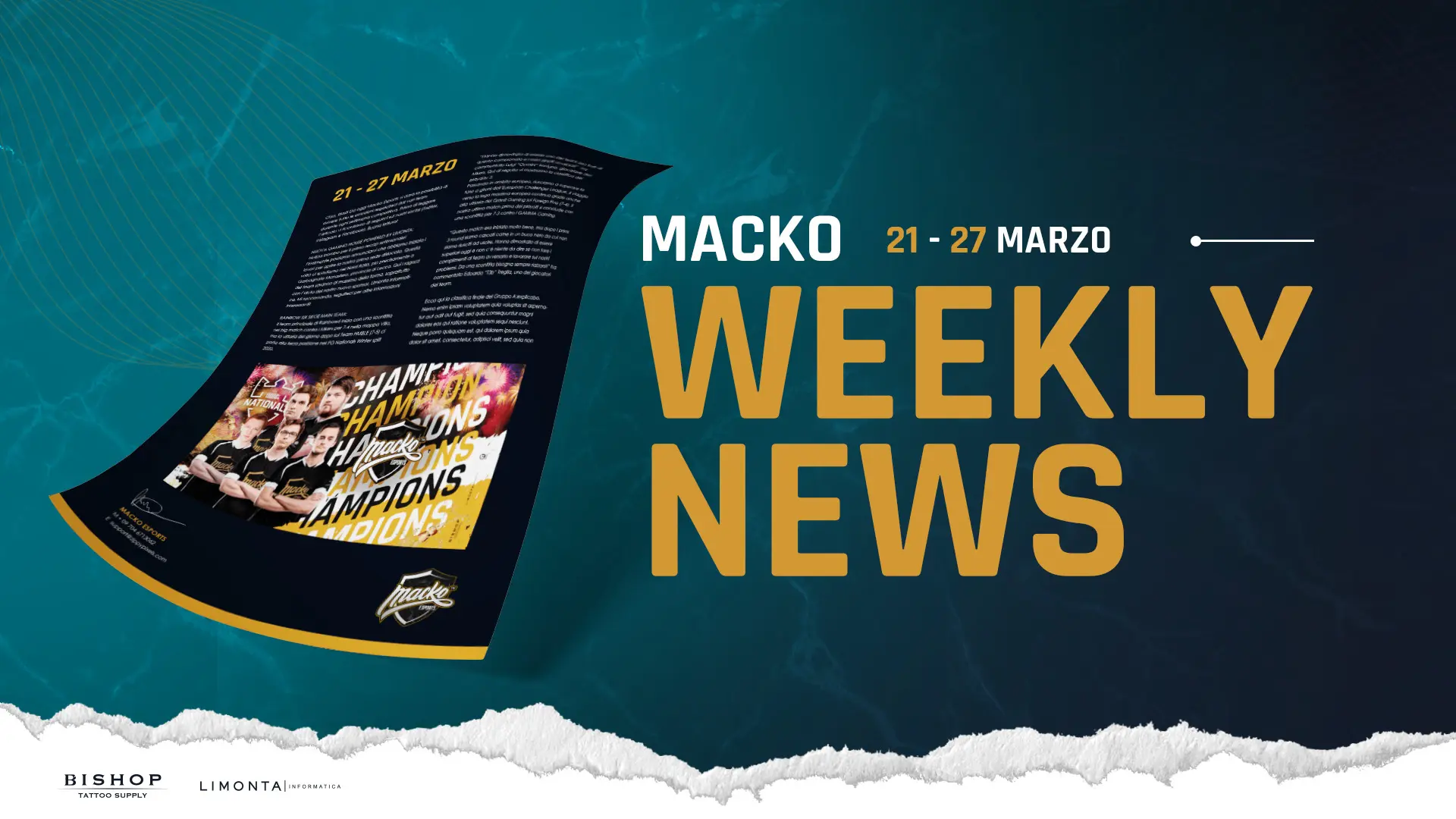 CAMPIONI D'ITALIA… DI NUOVO!
Niente: quando i nostri ragazzi vedono la parola Mkers leggono sconfiggere, che sia Rainbow Six Siege o League of Legends. Perché qualificarsi solo all'EU Masters sarebbe stato troppo poco per noi.
LoL: IL TRIONFO
La storia si ripete: stessa tensione, stesso avversario, diverso solamente il terreno di gioco. Identico anche l'esito finale con i nostri ragazzi che ci portano ancora una volta sul tetto d'Italia conquistando l'accesso agli EU Masters. La lotta contro i Mkers aggiunge un nuovo vittorioso capitolo alla sua storia dopo la consueta Best of 5 che anima la Gran Finale del campionato.
Una finale che inizia in modo tutt'altro che semplice per i nostri ragazzi che perdono il primo game senza riuscire ad esprimere il gioco mostrato nel corso della competizione. Dopo un iniziale affanno, però, sono StenBosse e D3RKING155 a fare la voce grossa: quest'ultimo in particolare, si rende assoluto protagonista del terzo match rubando il Drago Maggiore che ci slancia verso il completamento della rimonta proiettando il team ad un game 4 carico di momentum a nostro favore.
I ragazzi lo sanno e cavalcano spaventosamente bene l'onda dell'entusiasmo annichilendo per la terza ed ultima volta il roster avversario. Ci prendiamo così, quindi, il nostro secondo titolo nazionale, con il nostro Cboi che viene addirittura nominato MVP di tutto il campionato.
Ringraziamo ovviamente i nostri ragazzi e lo staff per questa enorme soddisfazione ma anche tutti voi che ci seguite e supportate calorosamente ogni giorno. Adesso la testa è rivolta ai prossimi impegni, con l'Europa che conta nel mirino.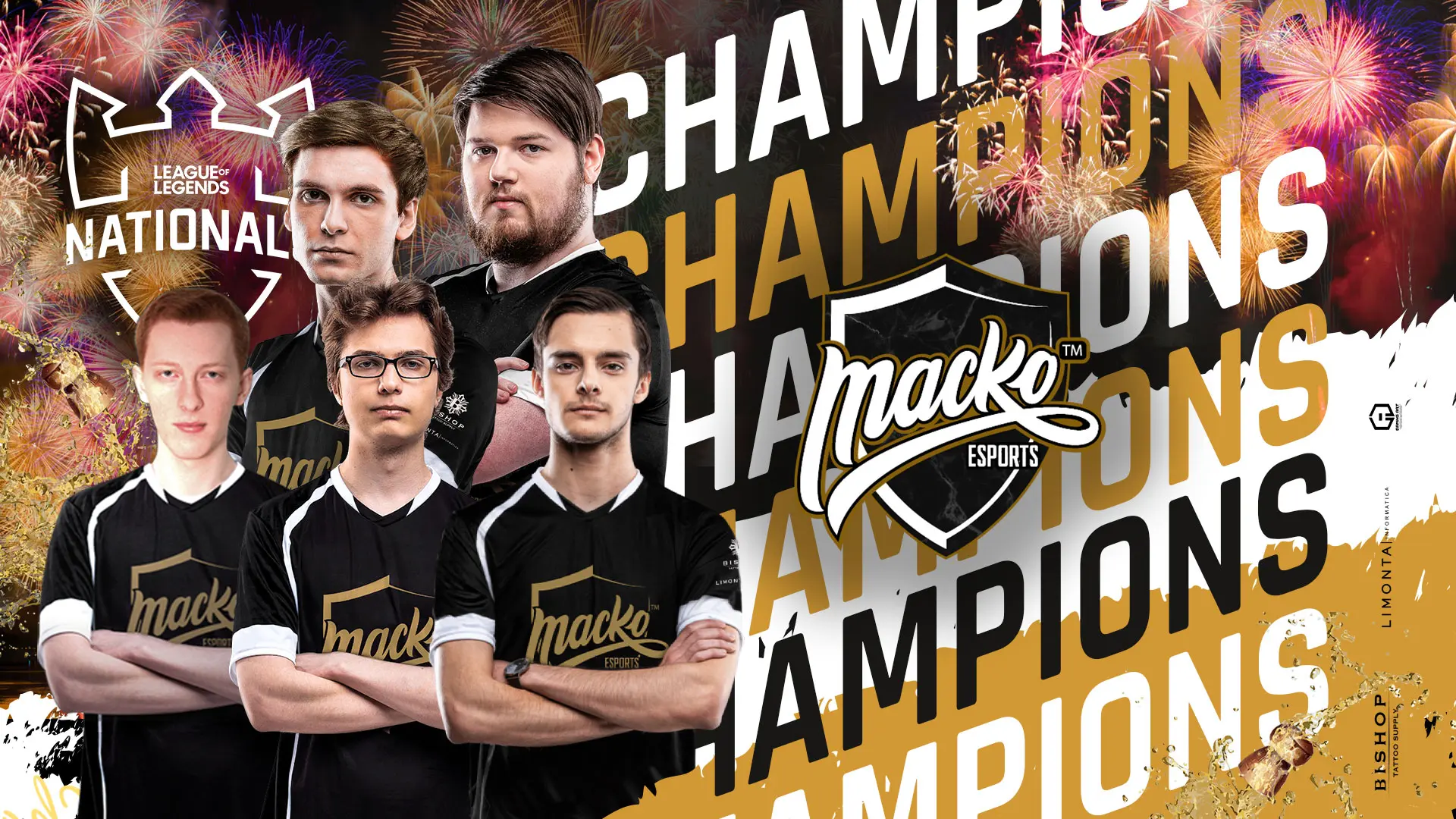 R6 ACADEMY SCOUTING TOURNAMENT
Grandissimo il successo riscosso dall'annuncio del nostro torneo di scouting che ha raggiunto il limite massimo di adesioni. Ringraziamo tutti i ragazzi che hanno deciso di partecipare e l'entusiasmo che avete dimostrato verso l'iniziativa. In bocca al lupo ai partecipanti, non perdetevi la diretta sul nostro Twitch oggi alle 16:00!

Di Marco Amato.