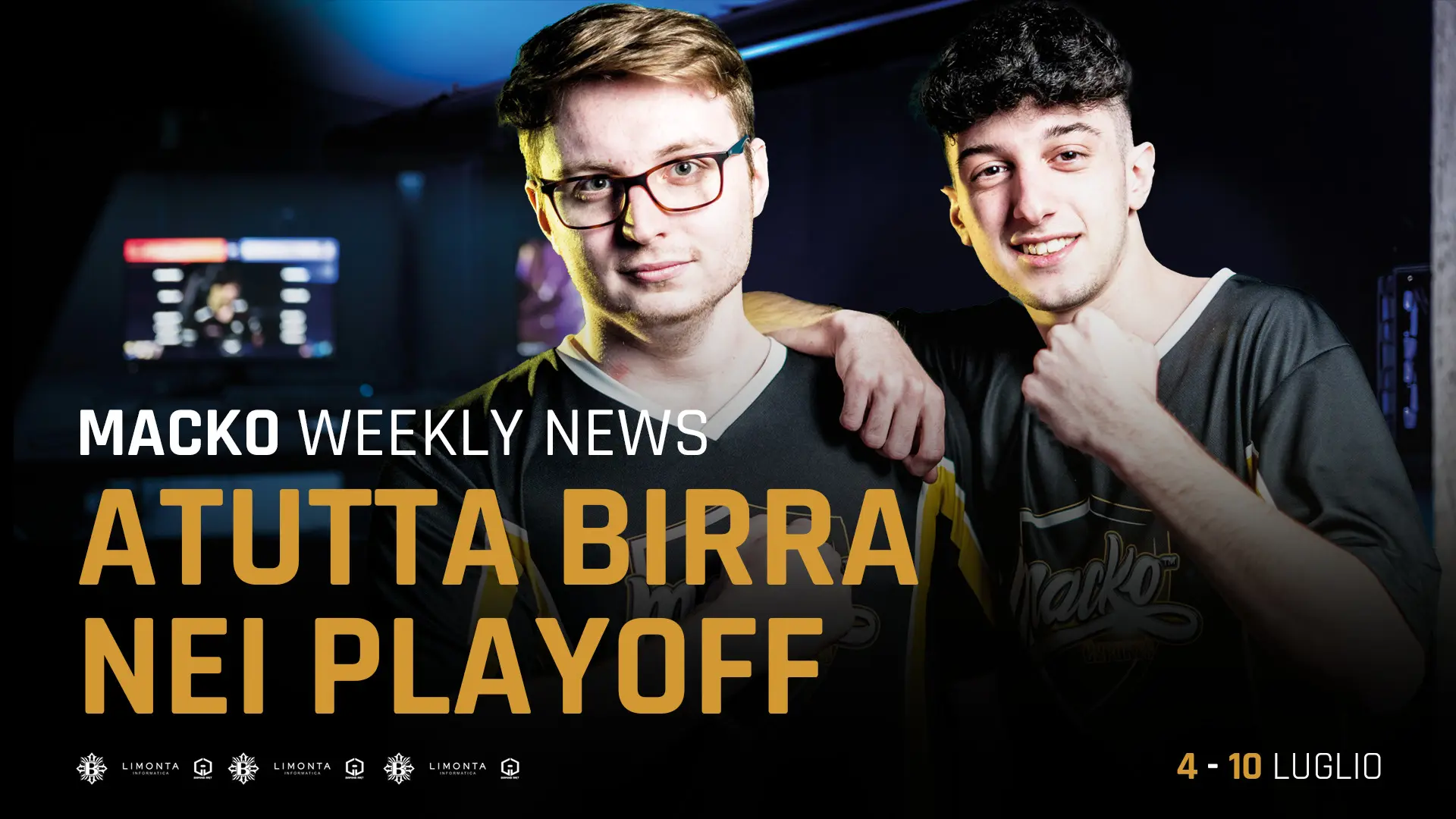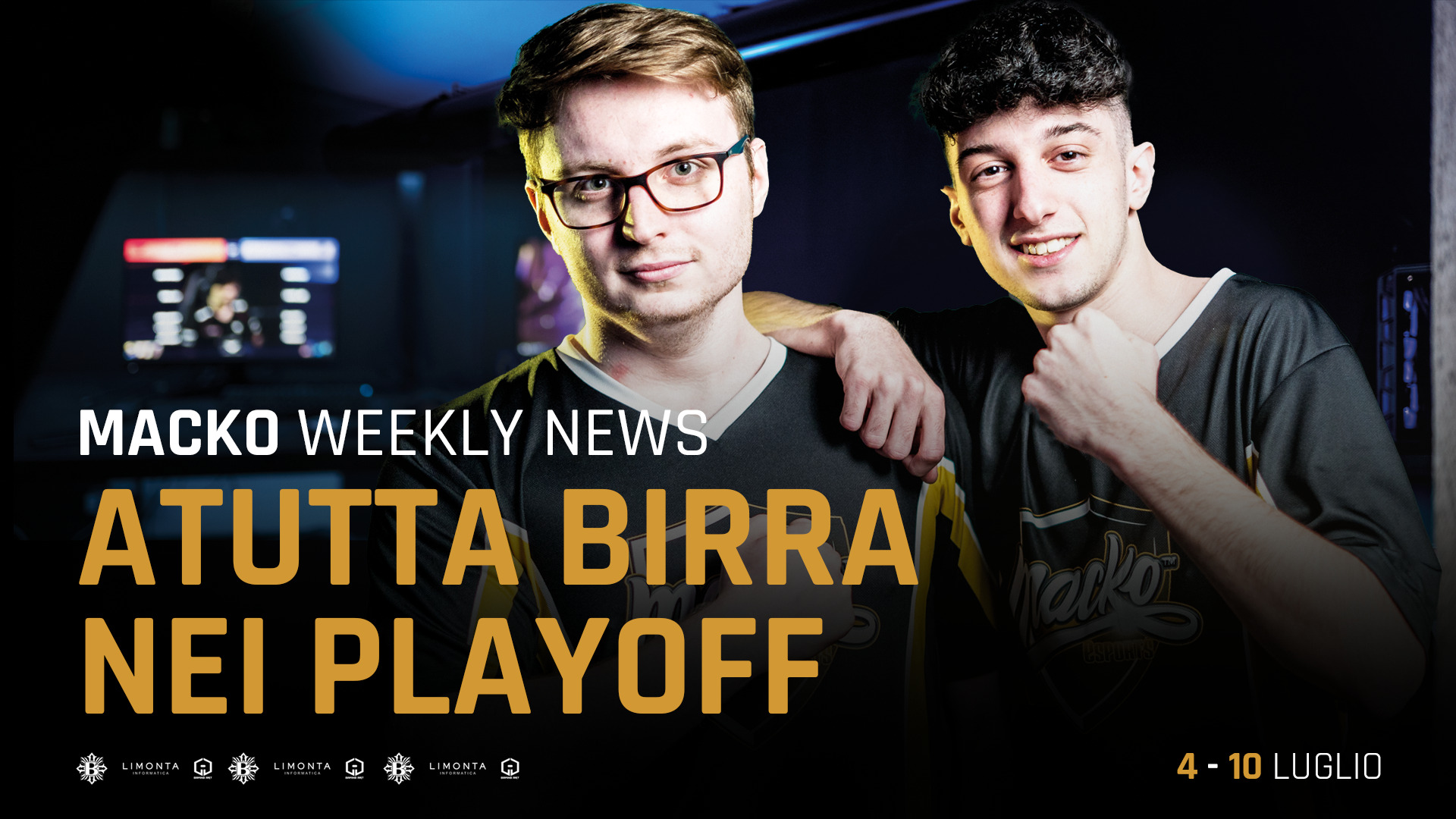 A TUTTA BIRRA NEI PLAYOFF
Ciao Tifosi! Siamo al termine di un'altra fantastica settimana esportiva. Appuntamenti molto corposi, quindi lasciamo da parte le chiacchiere e andiamo subito al sodo della questione.
RAINBOW SIX MAIN TEAM
Semplicemente sensazionale l'impresa compiuta dai nostri ragazzi nei Playoff Annuali del PG Nationals. La semifinale contro gli Outplayed è l'ennesimo esempio di come siamo stati in grado di soffrire ed assorbire i colpi subiti per poi ribattere altrettanto violentemente, portandoci a casa un posto in finale di upper bracket. Dopo un inizio non proprio semplicissimo, con i nostri avversari che si prendono di prepotenza la prima mappa (Consolato, 2-7) e ci strappano il vantaggio ottenuto inizialmente nella seconda (Clubhouse, 5-7) portandosi sul matchpoint dell'intera Best of 5.
La svolta comincia da Villa, dove siamo noi a prendere confidenza e fiducia ottenendo un netto 7-2 dominando sia in attacco che in difesa. Uno scenario che si ripete praticamente identico in Kafé Dostoyevskij con un solo round concesso in più rispetto alla mappa precedente. Tutto rimandato, dunque, alla decider, Oregon. La prima metà di gara è guerra totale, le nostre difese reggono ma all'inversione dei ruoli siamo sul 3-3. Da qui in poi, però, emerge l'ottimo lavoro svolto sui nostri attacchi che ci porta a vincere quattro round consecutivi portandoci a casa la serie con una rimonta fantastica.
Ora bisogna pensare al prossimo step per arrivare comodamente alla Grand Final risparmiandoci un match in più di cui facciamo volentieri a meno. Dai ragazzi, continuiamo così!
PROSSIMO MATCH:
PLAYOFF UPPER BRACKET FINAL:  MACKO vs Mkers, merc. 14 luglio alle 18:00 su twitch.tv/Rainbow6IT
LEAGUE OF LEGENDS TEAM
Superweek conclusiva del PG National per i nostri fenomenali ragazzi di League of Legends che si portano a casa il primo posto indiscusso e si preparano ad affrontare i playoff da super favoriti.
Durante la settimana lasciamo solamente una vittoria per strada ai CyberGround Gaming, che non cambia minimamente la sostanza di una stagione incredibile. In compenso vinciamo contro i Mkers in una partita che portiamo a casa grazie ad una draft che ci consente, pur lasciando terreno in early game ai nostri avversari, di amministrare in modo metodico e annullare totalmente ogni loro progresso. Chiudiamo la regular season vincendo anche il match of the week contro gli Axolotl, che riusciamo a sbaragliare di netto.
Il bilancio della stagione ammonta quindi a un totale di 11 vittorie e 3 sconfitte.
Ora testa ai playoff, la fame è tanta, la voglia di riconfermarsi infinita.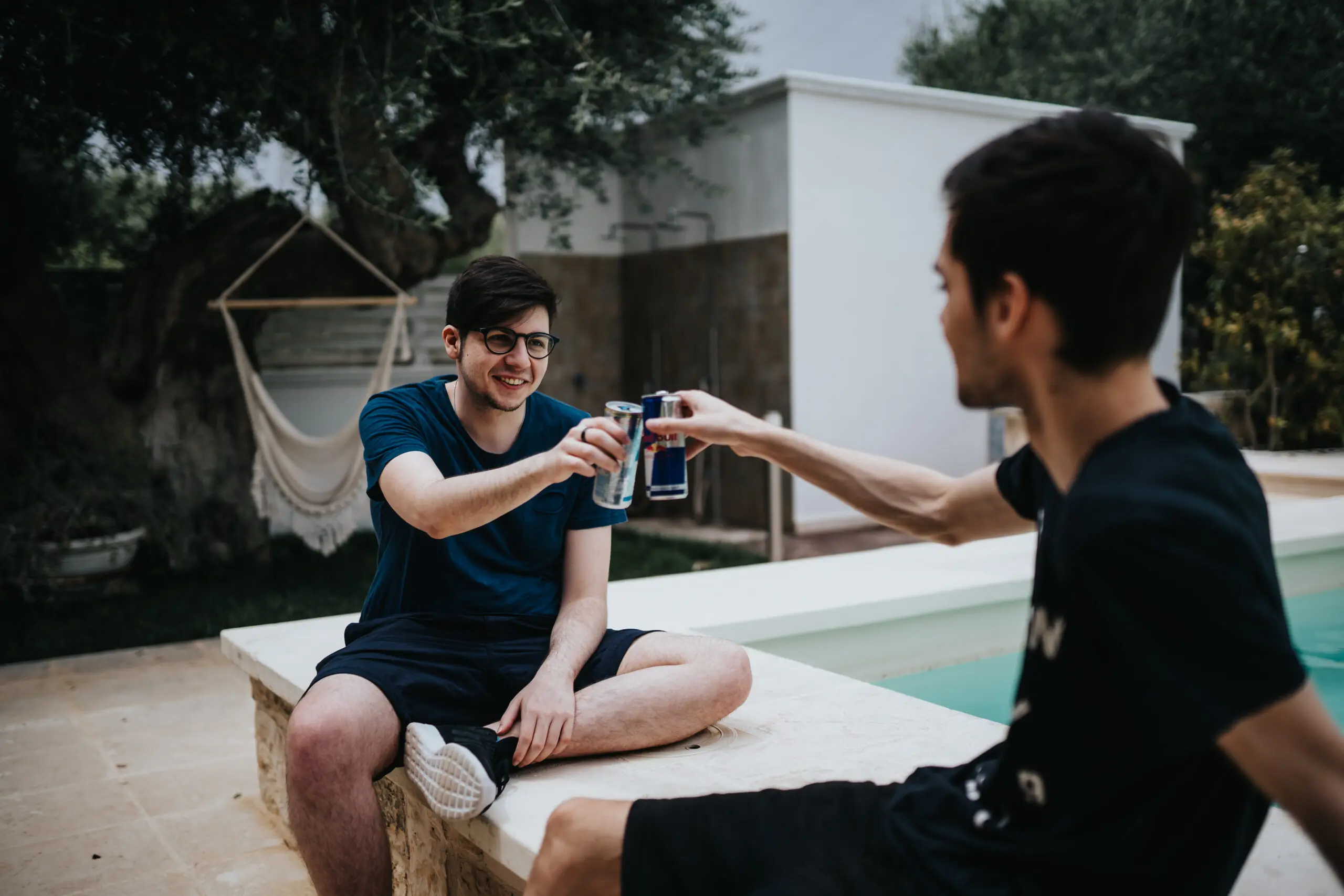 Di Marco Amato.